Regular Hours:
Location
Mon
16th Jul
Tue
17th Jul
Wed
18th Jul
Thu
19th Jul
Fri
20th Jul
Group A

8:30am - 8pm

8:30am - 4pm

8:30am - 4pm

8:30am - 4pm

8:30am - 4pm

Group B

12:30 - 4pm

12:30 - 8pm

12:30 - 8pm

9am - 1pm

9:30am - 1pm

Group SFHT

8:30am - 8pm

8:30am - 8pm

8:30am - 8pm

8:30am - 4pm

8:30am - 4pm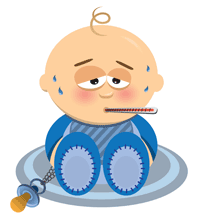 After-hours clinic.
Monday, Tuesday and Wednesday. Please call us at 705 253 6599
Please call us for an appointment. Your family doctor, nurse practitioner, physician assistant and other FHT healthcare professionals (counselor, pharmacist or nurse) are ready to help.

A message can be left if the receptionist is unable to take your call. Messages are checked regularly throughout the day. Be sure to state your name, the reason for your call and a number where you can be reached. We do not leave messages at work numbers unless you have given permission to do so.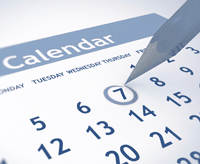 Same Day / Next Day Appointments
We strive to keep appointments open for same day and next day bookings.
- Last minute and unexpected needs
- Prescription renewals
Every provider has available openings - call us to make an appointment.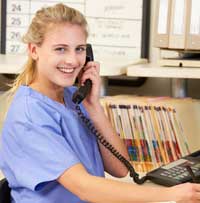 Telephone Health Advisory Service
If you need urgent consultation outside the hours listed below, you can call the Telephone Health Advisory Service (THAS) at 1-866-553-7205. The healthcare professional at THAS will provide advice.