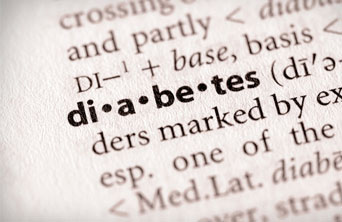 Diabetes Program
The diabetes program will provide you and your family with the education and support to help you manage your diabetes. We will discuss preventative care to reduce complications of diabetes and associated risk factors and answer and questions or concerns.
Who could benefit from this program?
If you have been diagnosed with diabetes
If your doctor says you are at high risk of developing diabetes
If you want to better manage your diabetes.
Visit the Canadian Diabetes Association www.diabetes.ca